Hi I'm Hannah! I'm an illustrator focusing on editorial work and character based pieces! I have a degree in illustration from Falmouth University and I mainly concentrate on briefs with a quick turnaround and editorial nature.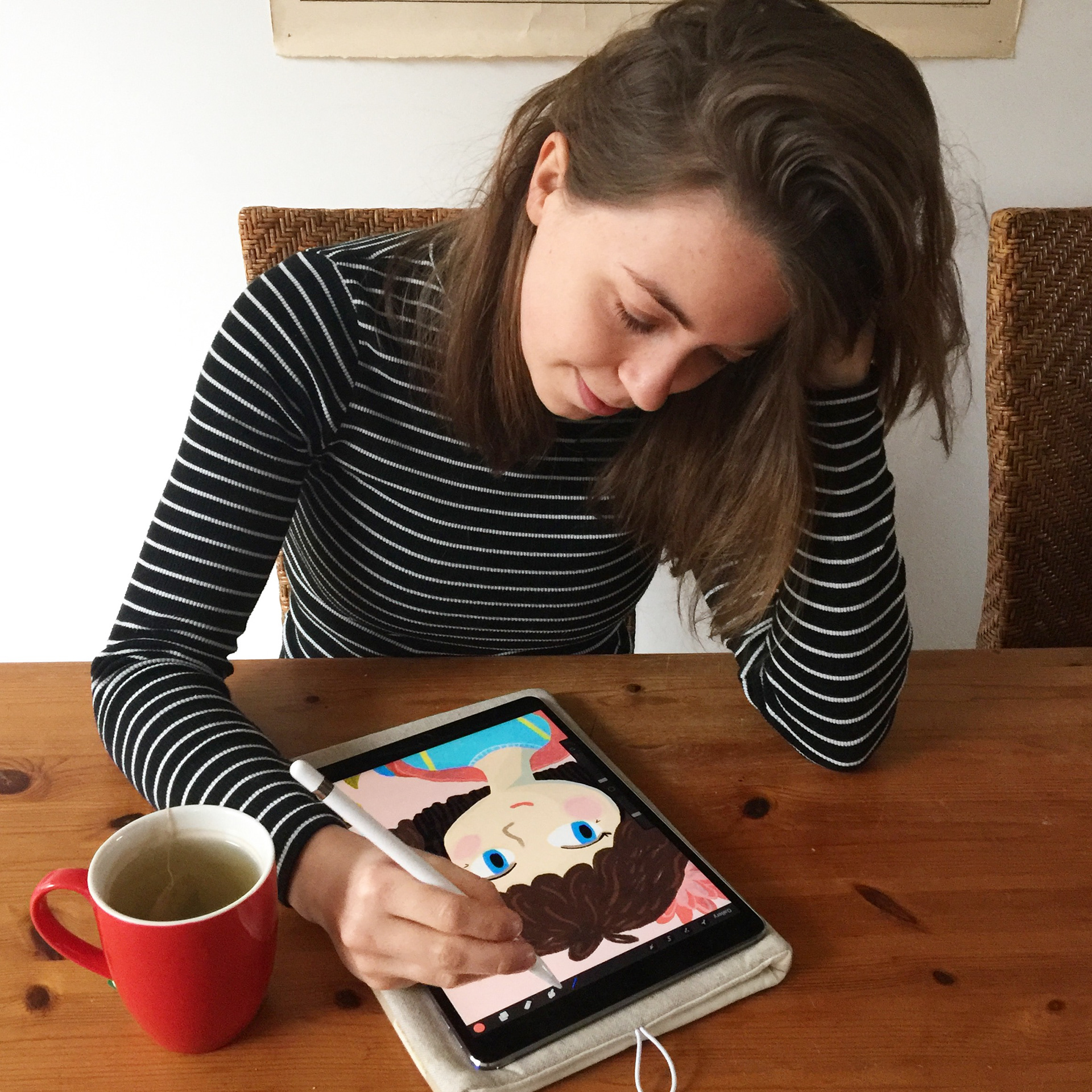 I'm inspired by the worlds diverse cultures and nature, and am currently working freelance whilst living nomadically in countries all over the world. This constant movement and exposure to so many cultures and settings inspires a colorful and spontaneous nature in my work which is ever developing.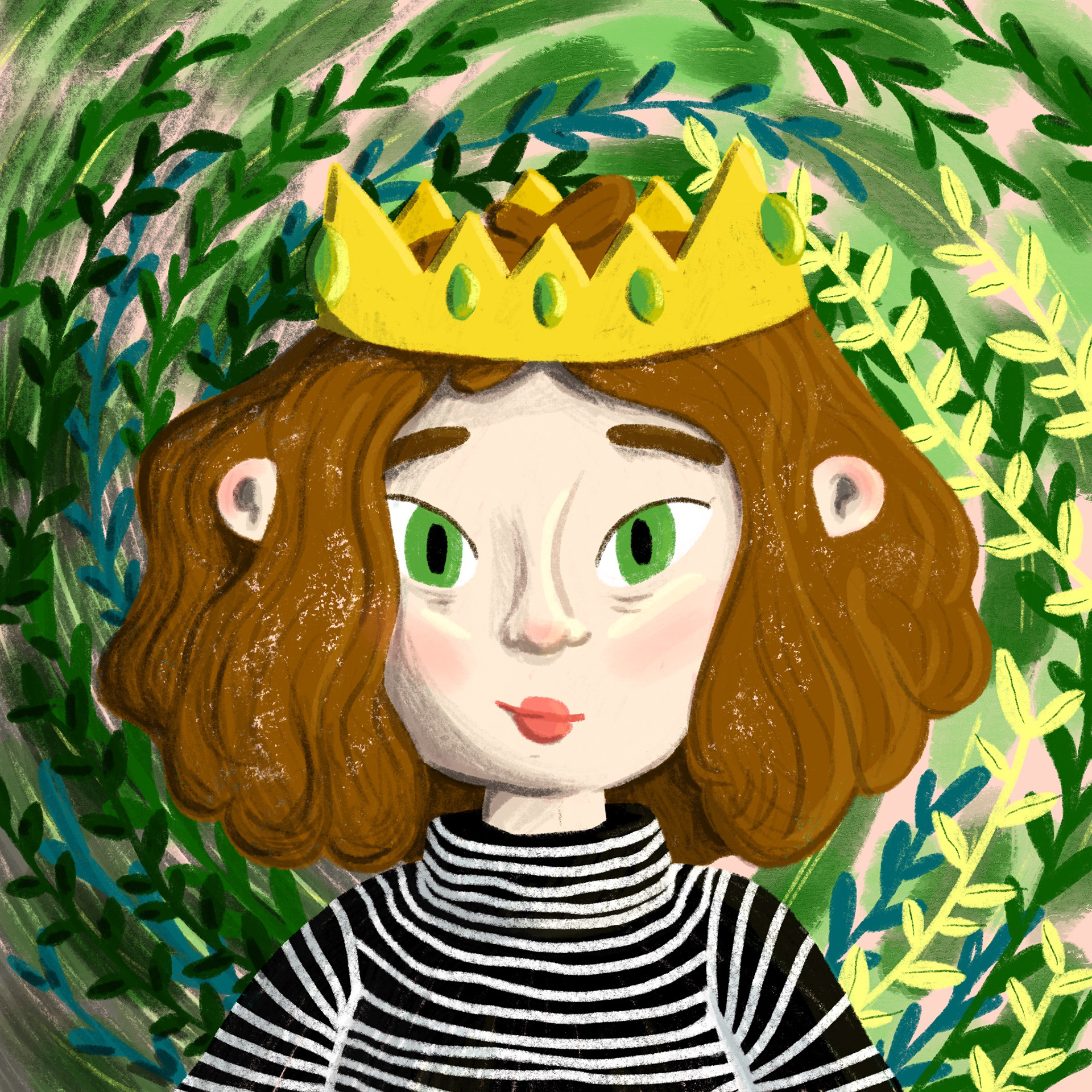 My work is primarily digital, using a combination of photoshop and procreate, and this allows me to work quickly and easily edit work for clients. Though I enjoy this process I love to sketch in gouache in my own time, and I find that using traditional media in my personal work helps develop my digital style and add more depth to my pieces.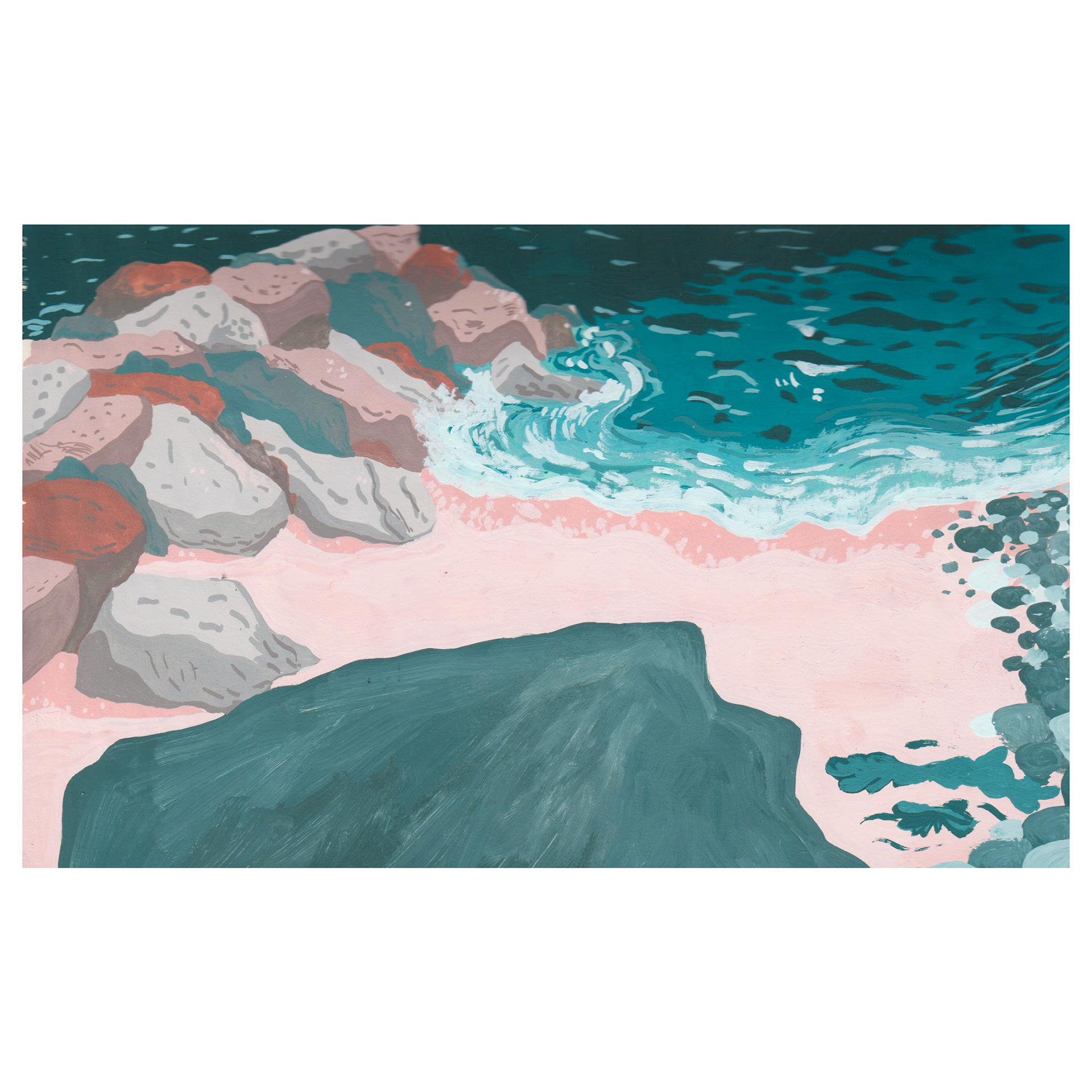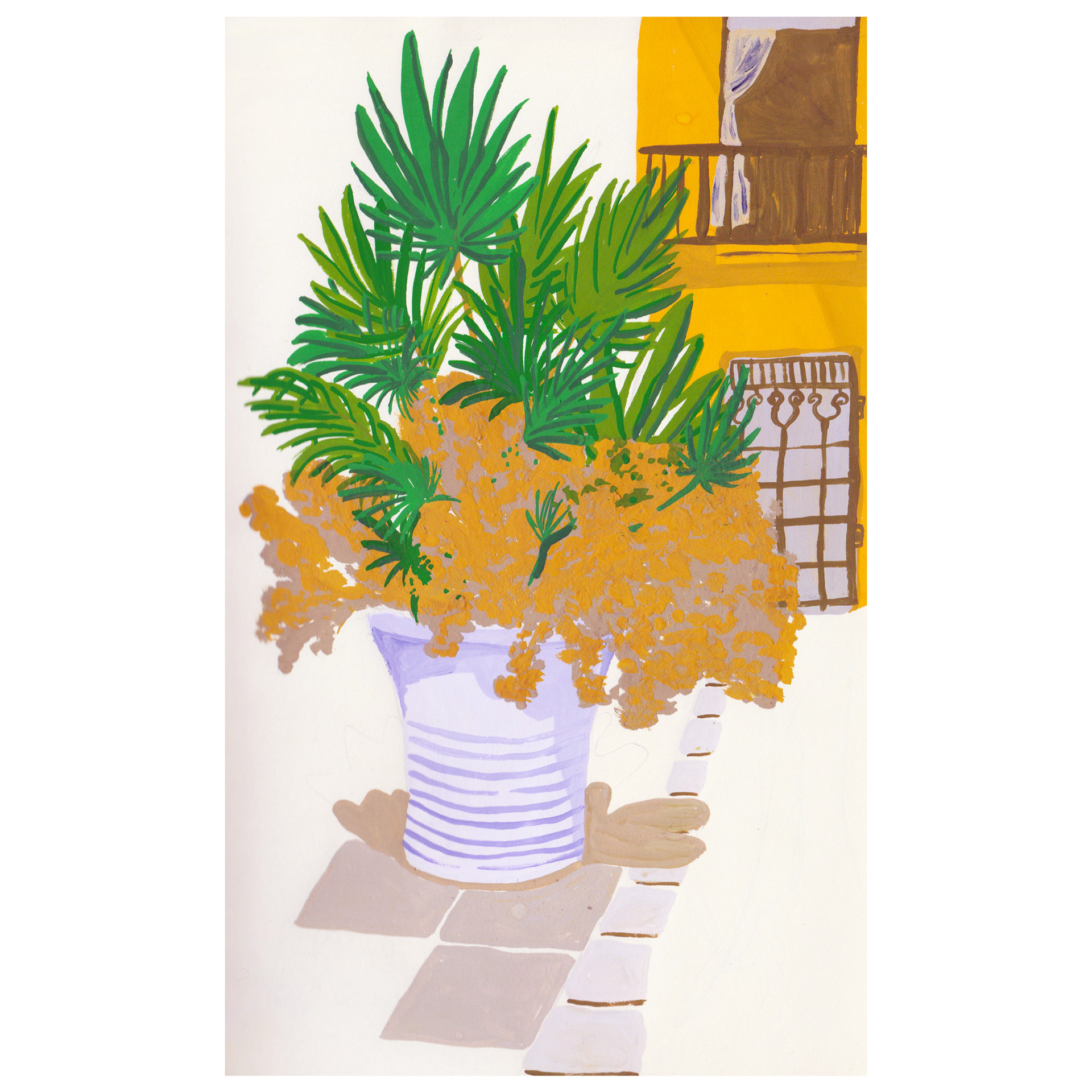 Samples of my traditional work.
If you're interested in working with me, or would like to get to know me better, head over to my contact page, or follow me on instagram where I post daily experiments and peaks into my professional work.