I'm incredibly happy to announce that I have finally opened my own store where you can buy my illustrated products to quirk up your home. As a textile lover I am focusing on cushions and prints whilst I build up my bank of designs and surface design experience.
My first printed design 'Moon Sisters' is now available! Horay!
Everyone loves having unique items in their home. By purchasing from independent designers and artists you can have some truly one of a kind designs to decorate your space. Through Redbubble artists can print their work on a huge range of quality products, and that's where you'll find me.
Head over to my store to get special illustrated home decor and prints for your digs!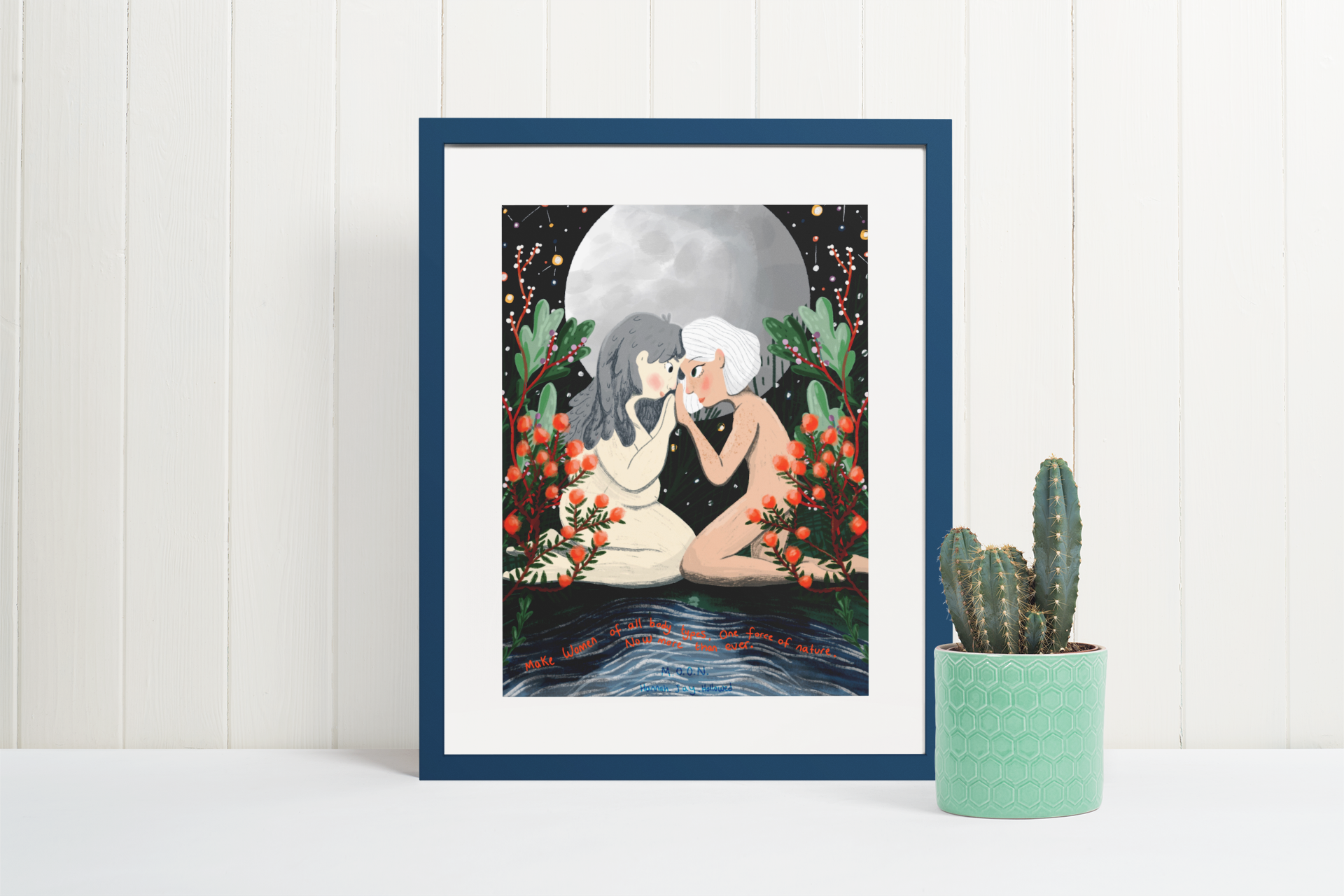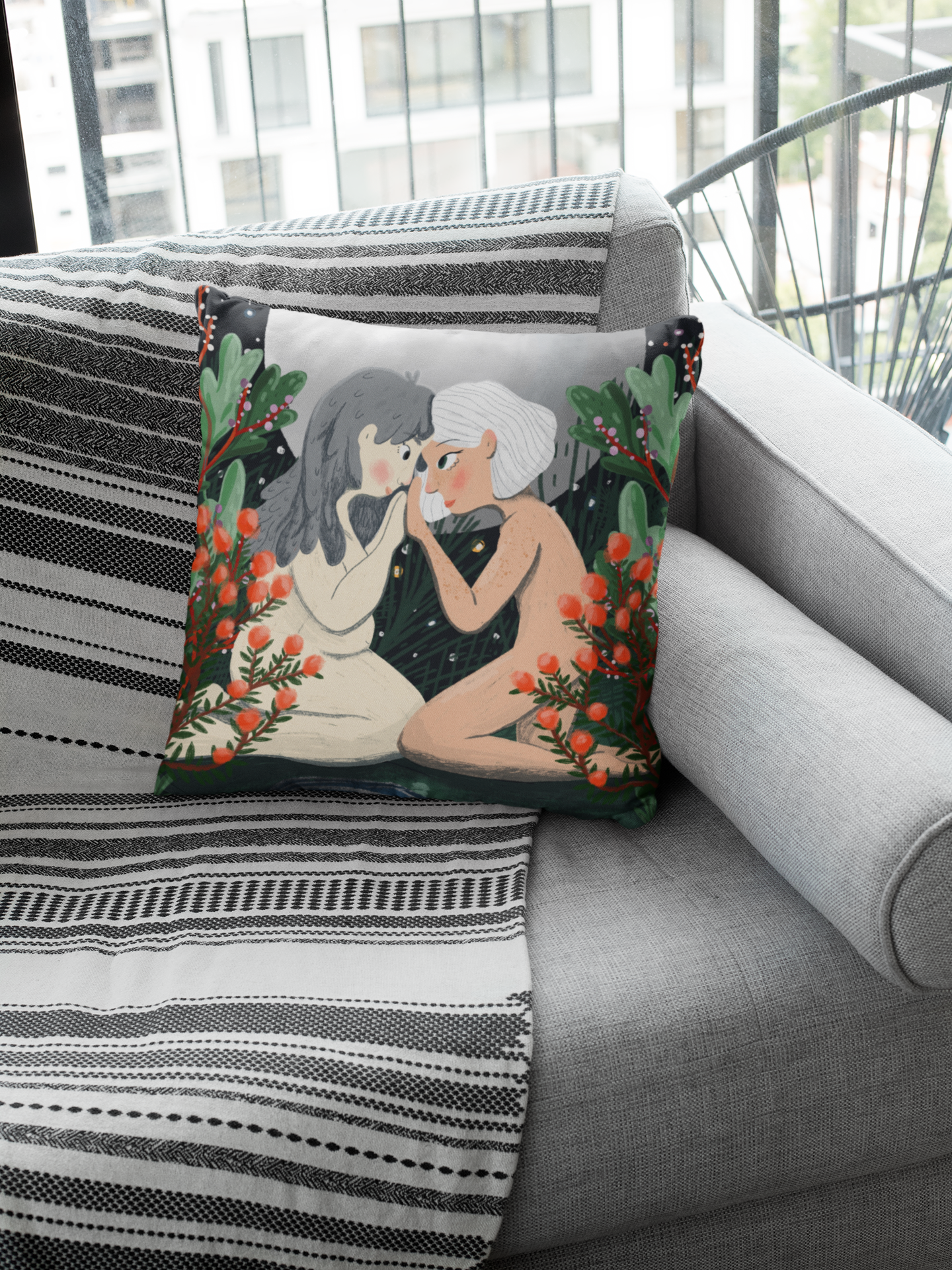 The 'Don't Mess With Me I'm A Scientist' design (seen below) has been inspired and created for my amazing friends working and studying in labs around the world. I loved working on this design and a lot of love went into it.
Take a look at the mug here.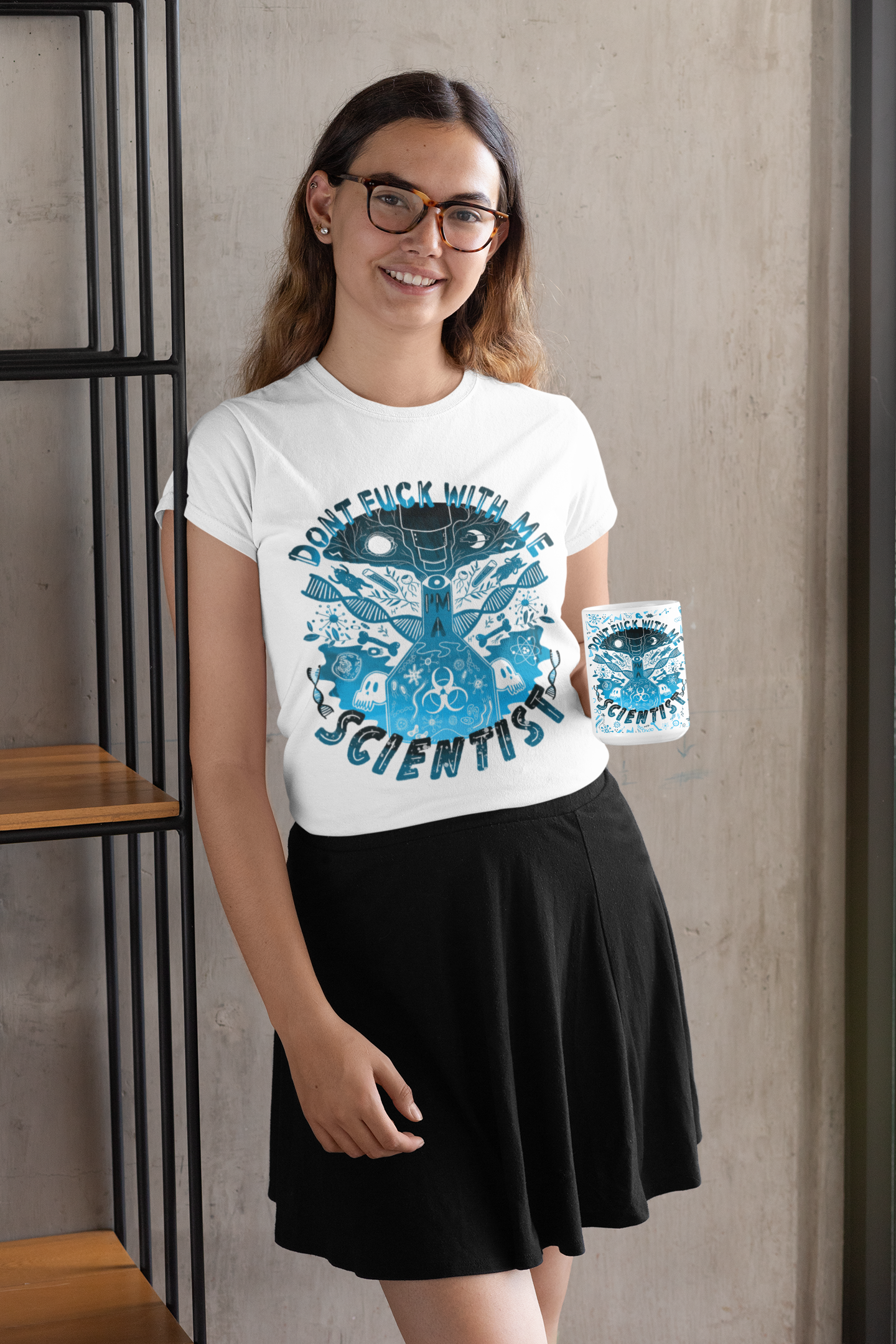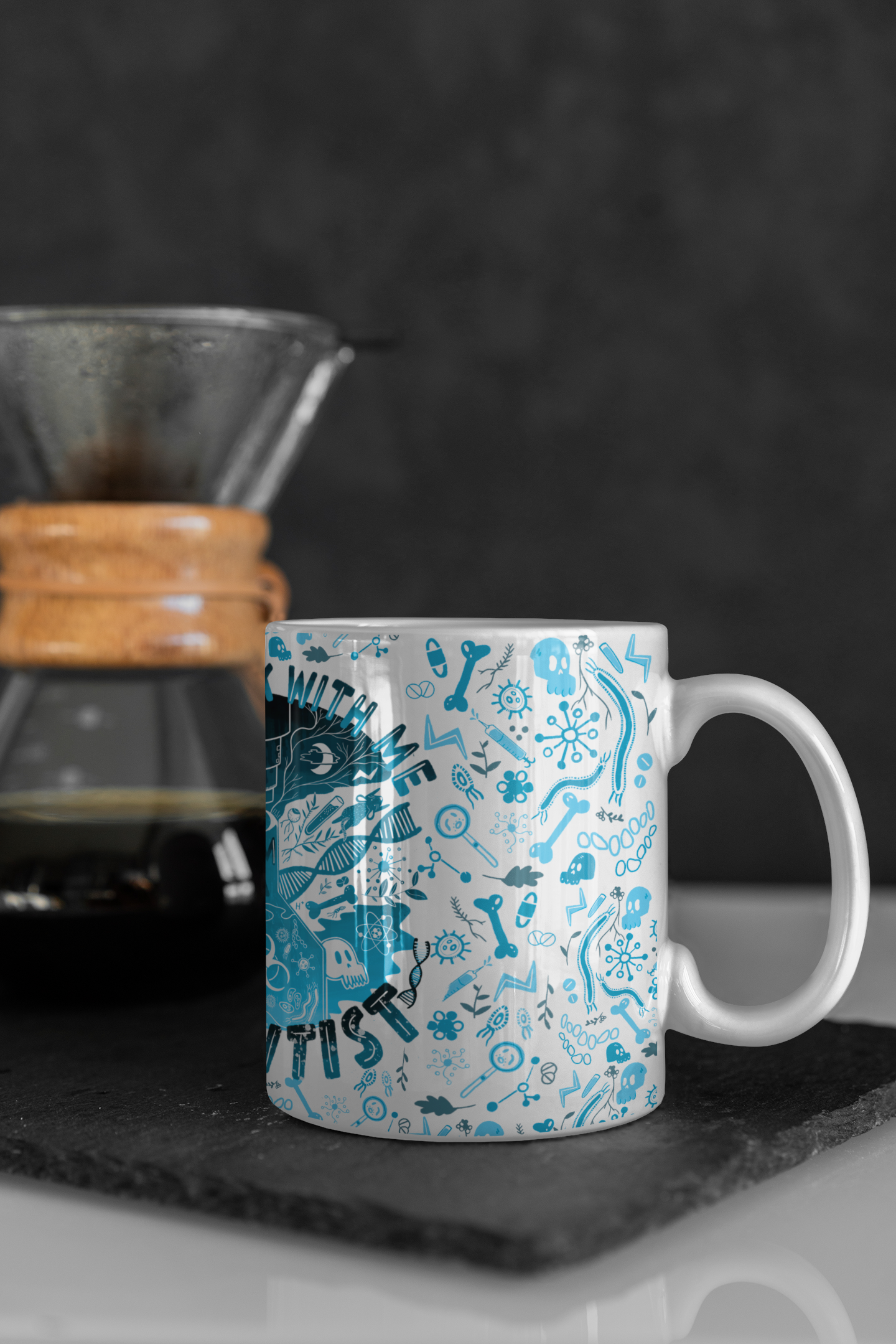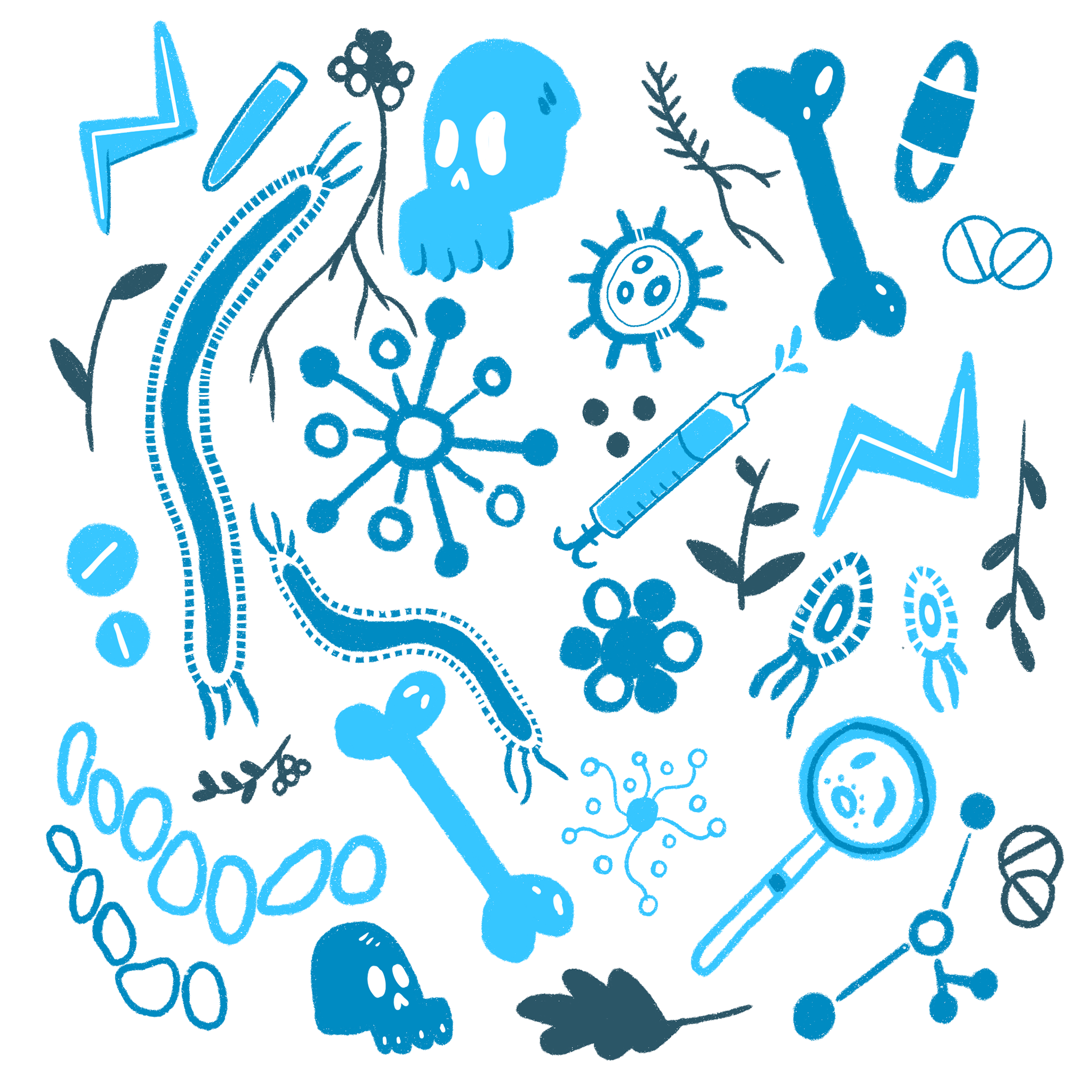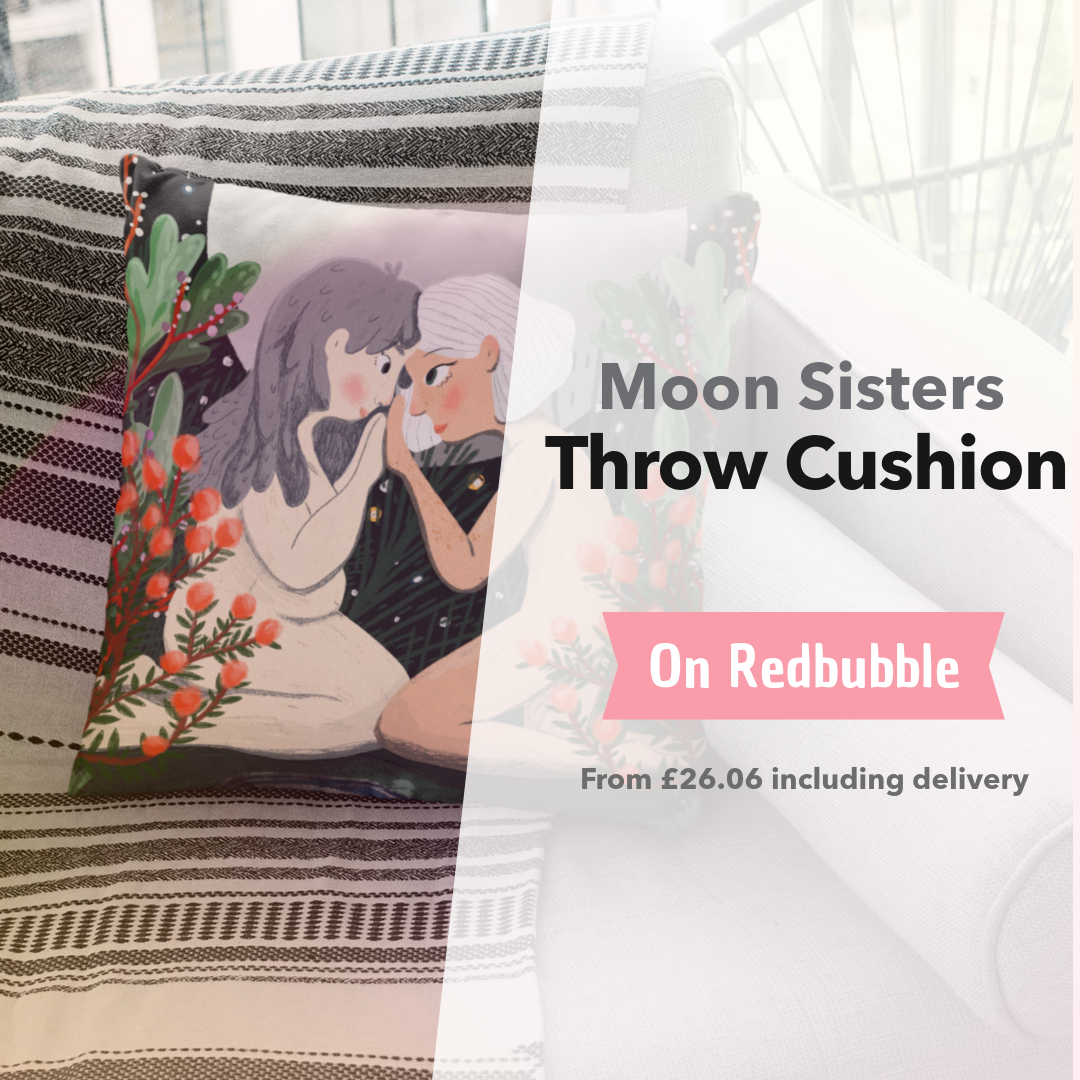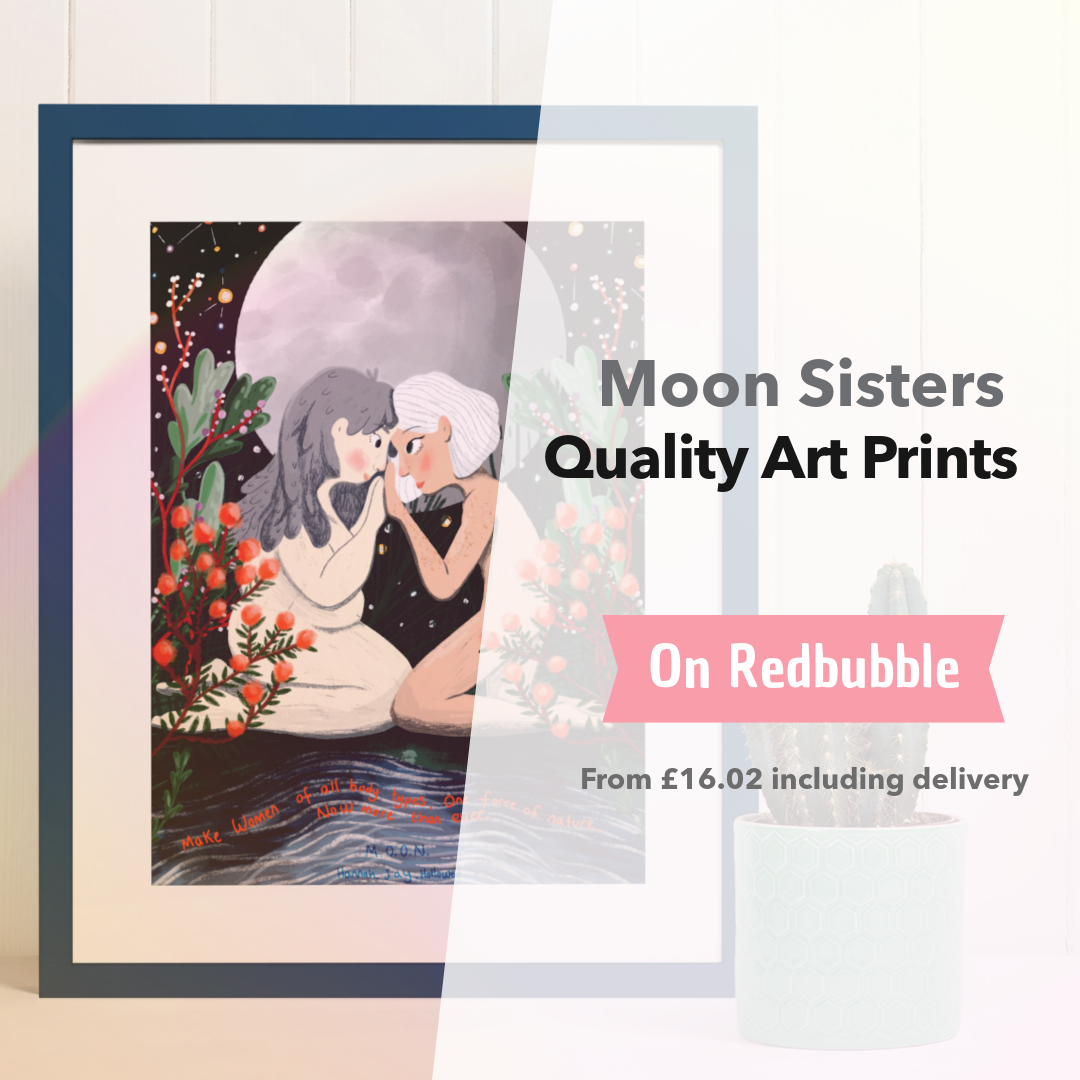 I'll be constantly adding to my store and building up my designs, and I plan to fully open with a more extensive web page, bigger and better collections and a wider range of products in January 2020!
Until then my collection of designs on my Redbubble shop will be growing and changing, so keep your eye out.
If you would like an individual commission for you or a friend, please email me about personalized print and apparel designs.
Finally to all my friends and those of you who follow my work, thank you for your support!